Basic surgical mistakes involve many medical professionals and many types of medical equipment. Surgical mistakes can be irreversible and may require additional surgery, amputation of an extremity, or even result in death. These types of doctor surgical mistakes should be reviewed by a qualified medical malpractice attorney to assist you in determining the long term care and financial compensation you may need due to the surgery error.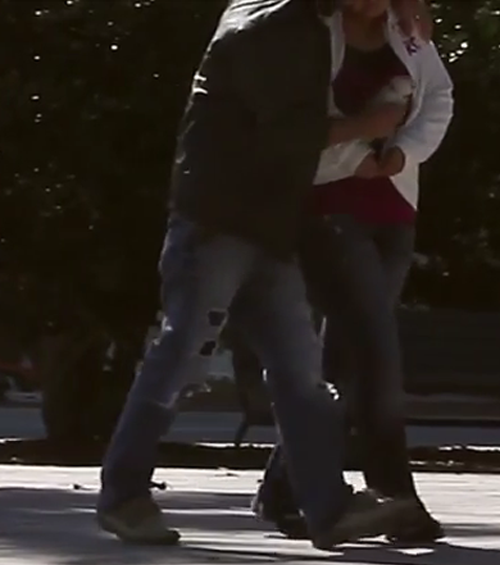 Injuries from Surgical Mistakes Can Result From:
Lack of competence on the part of the surgeon.
Equipment that was not properly sterilized.
Anesthesia not being administered properly.
Wrong patient being operated on.
Wrong body part being operated on.
Compensation that May Be Available to You:
Payment of your medical bills and any future medical bills.
Medical treatment, whether you have insurance or not.
Reimbursement for any out of pocket expenses incurred because of the misdiagnosis.
Maximum recovery for pain and suffering of your physical and emotional injuries.
Recovery of your loss of earnings and any future losses from you being medically misdiagnosed.
At the law office of Jeffrey R. Rollins, P.A. we represent clients in surgical mistakes. Typically we negotiate a case with the insurance companies, not your doctors or hospitals. We understand the sensitive issues surrounding your medical care. A surgical mistake can turn one's life upside-down, and even lead to the death of a loved one. Your rights are protected by us at the law office of Jeffrey R. Rollins P.A.
The first step to take if you believe you have been a victim of a surgical mistake as a result of a medical doctor is to contact the law firm of Jeffrey R. Rollins P.A. and speak to Jeffrey Rollins at 772-242-8603. The law firm routinely represents ndividuals involved in surgical mistakes and knows the best way to pursue the compensation you deserve.
Jeffrey R. Rollins, P.A. is a personal injury attorney representing car accident injury, medical malpractice, surgical mistakes, product liability, nursing home neglect, pharmacy negligence and wrongful death. Contact us at 772-242-8603.