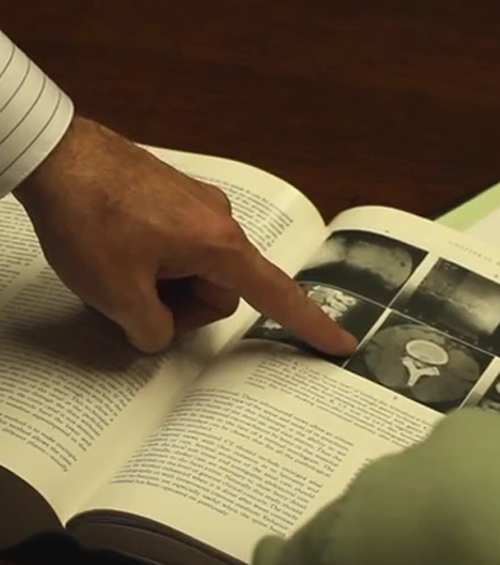 At the law office of Jeffrey R. Rollins, P.A. we represent clients in medical malpractice cases. Typically, we negotiate a case with the insurance companies, not your doctors or hospitals. We understand the sensitive issues surrounding your medical care. A diagnosis error or surgical mistake can turn one's life upside-down, and even lead to the death of a loved one. Your rights are protected by us at the law office of Jeffrey R. Rollins, P.A.
The first step to take if you believe you have been injured as a result of medical malpractice like a misdiagnosis or surgical mistake from a hospital or doctor, is to call the law firm of Jeffrey R. Rollins, P.A. and speak to Jeffrey R. Rollins, Esquire at 772-242-8603. The law firm routinely represents medical malpractice victims and knows the best way to pursue any compensation you deserve.
Common Medical Malpractice Areas:
Misdiagnosis of a disease that is non-existent.
Failure to accurately identify a disease or condition.
Untimely delay in diagnosis that causes a reduction in life expectancy or an inability to cure a condition that is otherwise curable because too much time has elapsed and the condition progressed beyond a point of curative treatment.
Jeffrey R. Rollins, P.A. is a personal injury attorney representing car accident injury, premises liability or slip anf fall and trip and fall, medical malpractice, surgical mistakes, product liability, negligent security, nursing home neglect, pharmacy negligence and wrongful death. Call us at 772-242-8603.