When you're injured in an auto accident, have become disabled and can no longer work, harmed by a drug or defective product, or victim of medical malpractice, you may need the legal representation of a personal injury lawyer to help protect your rights.  At the law firm of Jeffrey R. Rollins, P.A., that's exactly what we do. Personal injury lawyer Jeffrey R. Rollins, P.A. represents people who are victims of personal injury accidents and our mission is to bring justice to the community and help people just like you, get through some of the most difficult times of your life.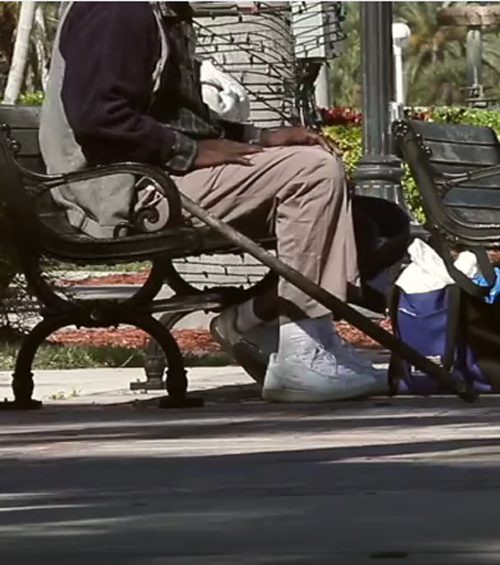 Personal Injury Lawyer Representing Cases in:
Car Accidents
Drunk Driving Accidents
Motorcycle Accidents
Boat Accidents
Bicycle Accidents
Misdiagnosis
Surgical Mistakes
Medical Malpractice
Nursing Home Neglect
Elderly Abuse
Wrongful Death
Auto Accident
Pharmacy Negligence
Product Liability
Slip and Falls
Trip and Falls
Negligent Security
Jeffrey R. Rollins, P.A., is a personal injury lawyer in private practice and has spent many years exclusively representing personal injury victims and their families, holding insurance companies responsible and honoring the terms of their insurance coverage. 
Personal injury attorney, Jeffery R. Rollins, Esquire of Jeffrey R. Rollins, P.A. spent the first 16 years representing those insured by insurance companies in the defense of personal injury claims, insured motorists, insured physicians, insured hospitals, insured pharmacists and pharmacies , insured nursing homes, and through that vast experience, developed an intimate knowledge of how insurance companies adjust claims and defend lawsuits against their insured. Take advantage of the free consultation offered by personal injury attorney, Jeffrey R. Rollins, Esquire. 
Jeffrey R. Rollins, P.A. is a personal injury lawyer representing car accident injury, medical malpractice, surgical mistakes, product liability, nursing home neglect, pharmacy negligence and wrongful death serving Florida and the surrounding areas in Ft. Pierce, Okeechobee, Vero Beach, Port St. Lucie, Stuart, Palm City and West Palm Beach.