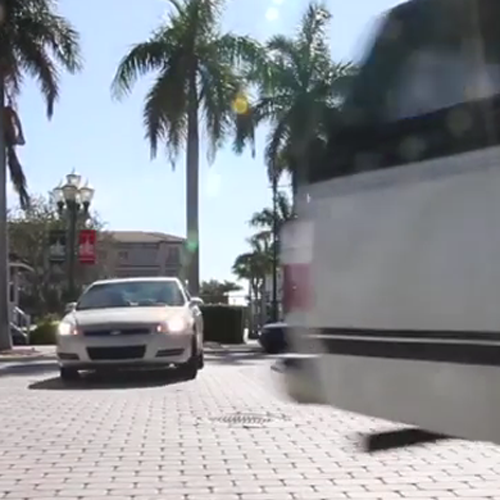 If you or a loved one has been involved in an auto accident, and suffered a car accident injury, the law firm of  Jeffrey R. Rollins, P.A. can help you. Jeffrey R. Rollins, P.A., strives to take some of the pressure off you and your family, which allows you to concentrate on the recovery of your personal injury. The objective is to get you the financial compensation you deserve and to navigate you through the complex legal process as simply as possible.
Compensation that may be available to you:
Rental car reimbursement.
Payment of your medical bills, and any future medical bills.
Medical treatment, whether you have insurance or not.
Repair or replacement of your vehicle.
Recovery of your loss of earnings and any future losses.
Reimbursement for your out of pocket expenses incurred.
Maximum recovery for pain and suffering of your physical and emotional injuries.

A car accident injury can be mentally and physically excruciating. The resulting events caused by the accident, can add even more physical and economic hardships to accident victims and the family of an accident victim's recovery efforts. Oftentimes, insurance companies will try to settle a victim's car accident injury claim to the insurance companies' advantage.
If you were not at fault, but rather the victim in a car crash, Jeffrey R. Rollins, P.A can help guide you through the legal process. You should consider hiring an experienced personal injury lawyer after a car crash as the insurance company claims process can potentially be unfair. Therefore, to protect and preserve your rights, it is essential that you have proper legal counsel to deal with the legal issues that will arise from a car or motorcycle accident.
Unfamiliarity with personal injury laws can place victims of auto accidents and personal injury at disadvantages and hinder their rights to recover fair, just and reasonable compensation from the at fault party's insurance company.
Take advantage of the free consulatation offered by personal injury attorney Jeffrey R. Rollins, P.A.